WENDY ARTIN - HERE TODAY
Athens, Rome, Paris, London, New York Watercolor Wallscapes and other Recent Work November 3 – December 10, 2017
STALKING BEAUTY
Gurari Collections' November exhibition, WENDY ARTIN - HERE TODAY - Athens, Rome, Paris, London, New York, features vibrant, spirited paintings of fugitive urban walls by virtuoso watercolorist Wendy Artin.
Artin's paintings are time capsules and travel pieces. Viewed from one angle, they tell stories that draw you in and want to be completed, and from another become pure dynamism and raw beauty. The mix is dizzying and mysterious like city life seen for the first time.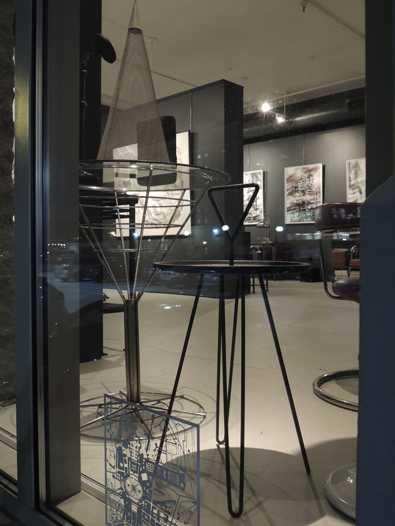 New Gurari Collections Website Launch
Gurari Collections is pleased to launch this new website which expands upon and continues to offer antiquarian work-on-paper, select contemporary artists, unusual objects, artifacts and furnishings. The website will continue to add categories of collecting interests, in the soon to be launched, Collections section of the website.
Please check back for updates and expanded inventory in all areas of the gallery's purview.